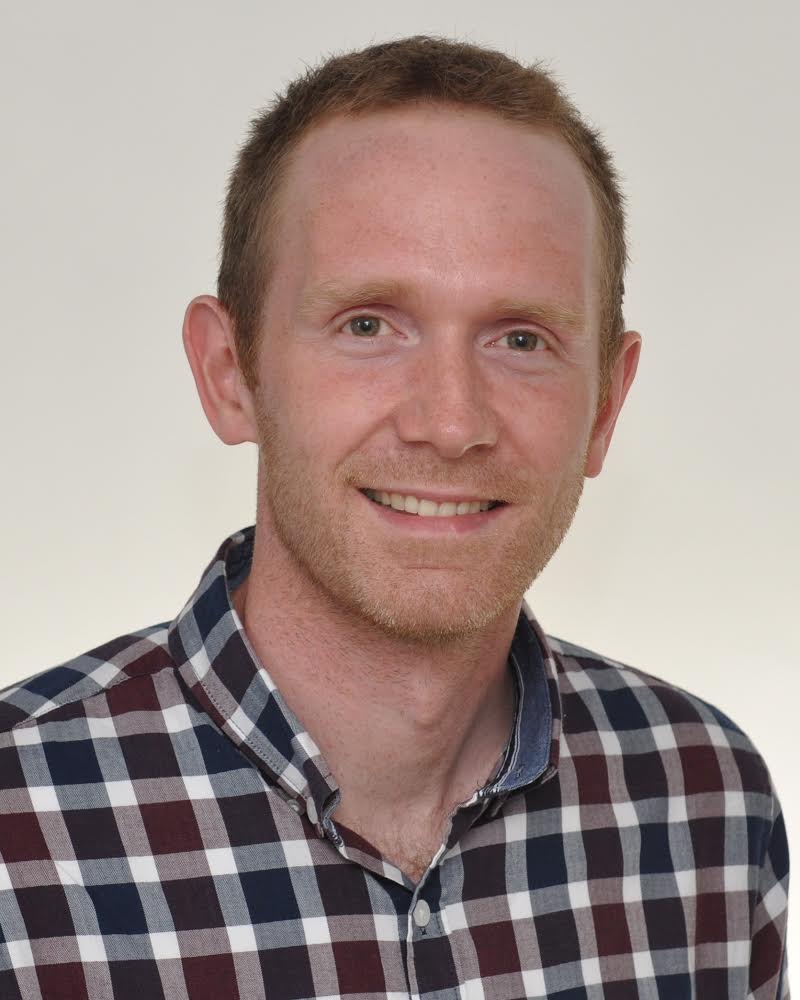 PhD Candidate
Computer Science and Artificial Intelligence Laboratory
Department of Electrical Engineering and Computer Science
Massachusetts Institute of Technology
fred@csail.mit.edu
I am a PhD candidate at MIT. I work on the Taco compiler for computing sparse tensor expressions and the Simit programming language for computing on graphs and unstructured meshes with linear and tensor algebra. My research interests include compilers, programming models and languages, performance engineering, parallel computing, and programmer productivity.
Publications
Sparse Tensor Algebra Optimization with Workspaces
Fredrik Kjolstad, Peter Ahrens, Shoaib Kamil, and Saman Amarasinghe
International Symposium on Code Generation and Optimization (to appear), February 2019

Format Abstraction for Sparse Publications Tensor Algebra Compilers
Stephen Chou, Fredrik Kjolstad, and Saman Amarasinghe
Proceedings of the ACM on Programming Languages, Volume 2, Issue OOPSLA, October 2018

taco: A Tool to Generate Tensor Algebra Kernels
Fredrik Kjolstad, Stephen Chou, David Lugato, Shoaib Kamil, and Saman Amarasinghe
32th IEEE/ACM International Conference on Automated Software Engineering (tools paper), November 2017

The Tensor Algebra Compiler
Fredrik Kjolstad, Shoaib Kamil, Stephen Chou, David Lugato, and Saman Amarasinghe
Proceedings of the ACM on Programming Languages, Volume 1, Issue OOPSLA, October 2017
Distinguished Paper Award

Simit: A Language for Physical Simulation
Fredrik Kjolstad, Shoaib Kamil, Jonathan Ragan-Kelley, David I. W. Levin, Shinjiro Sueda, Desai Chen, Etienne Vouga, Danny M. Kaufman, Gurtej Kanwar, Wojciech Matusik, and Saman Amarasinghe
ACM Transactions on Graphics (presented at SIGGRAPH 2016), May 2016

Why New Programming Languages for Simulation?
Gilbert Louis Bernstein and Fredrik Kjolstad
ACM Transactions on Graphics (perspective), May 2016

MPI Datatype Processing using Runtime Compilation
Timo Schneider, Fredrik Kjolstad, and Torsten Hoefler
20th European MPI Users' Group Meeting, September 2013
Best Paper Award

Automatic Datatype Generation and Optimization
Fredrik Kjolstad, Torsten Hoefler, and Marc Snir
17th ACM SIGPLAN Symposium on Principles and Practice of Parallel Programming (short paper), February 2012

Transformation for Class Immutability
Fredrik Kjolstad, Danny Dig, Gabriel Acevedo, and Marc Snir
33rd International Conference on Software Engineering, May 2011

Bringing the HPC Programmer's IDE into the 21st Century through Refactoring
Fredrik Kjolstad, Danny Dig, and Marc Snir
SPLASH 2010 Workshop on Concurrency for the Application Programmer, October 2010

Ghost Cell Pattern
Fredrik Kjolstad and Marc Snir
2nd Annual Workshop on Parallel Programming Patterns, March 2010

Press